Posted in Radio Italiana
Posted by Radio Italiana on 31 January 2018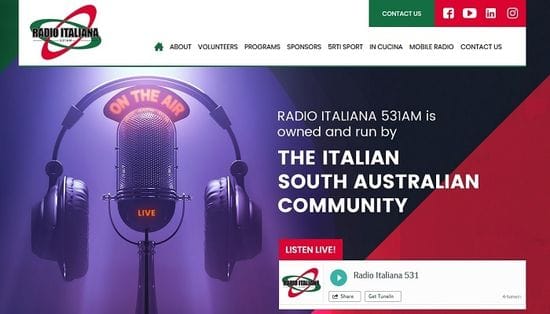 We are very excited that we have launched our NEW WEBSITE!
RADIO ITALIANA 531 is owned and run by the Italian South Australian community.
RADIO ITALIANA 531 enjoys the active support of a large number of sponsors, over thirty paying member Italian clubs and Associations and 400 paying individual members.
Our listeners are very loyal, and very passionate about Radio Italiana 531.
Posted by Radio Italiana on 13 November 2017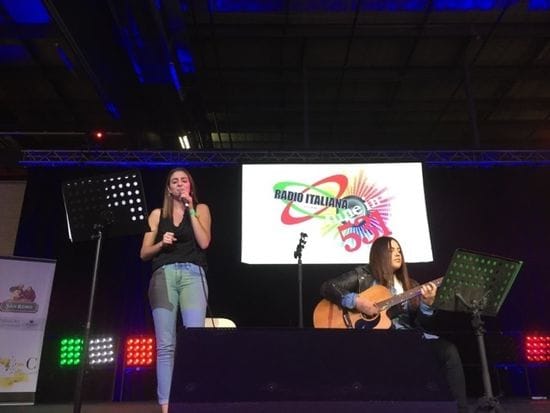 View our Italian Festival Carnevale 2017 Gallery
Posted by Radio Italiana on 30 January 2017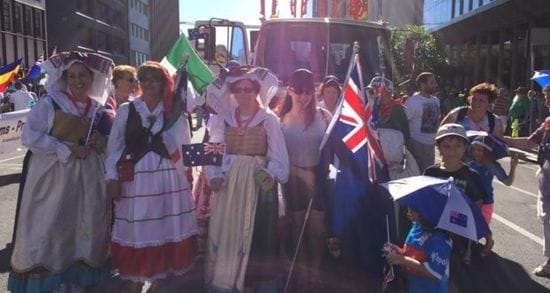 The Australian Day Parade is something we love being a part of. Our volunteers, members and other Italian Associations come together to stand under one banner (The Italian Flag) and walked united in the parade.
We are so lucky to be able to celebrate Australia Day while also celebrating our Italian heritage.
Happy Australia Day everyone!